Resting, May Produce + a Free Offer
May 02, 2020
We've entered into a new month. The fifth month of such an unprecedented year. And here we are almost 8 weeks into quarantine. How are you? Have you been taking good care?
Are you resting? Not necessarily sleeping, although that is super important for our immunity and health – especially right now.
But, I mean resting.
Resting your mind from working from home, homeschooling and parenting and the massive to-do list.
Resting your eyes from the increase of screen time and the 24/7 news cycle.
Resting and nourishing your body from the stresses of what we are experiencing individually and collectively.
Resting your heart by creating space to listen, feel and process what arises.
Resting your emotions by being mindful of the conversations you have and the words you speak to yourself.
Resting your expectations for how you show up in this moment and moving forward.
Although this time is unlike any we've experienced, it's momentary (trouble don't last always!). The pandemic will come to an end. And when it does, will you be ready or will you be burnt out?
You need your energy for this journey and whatever comes next. So beloved, I encourage you to rest now.
Let's consider May the month to rest and nourish.
So let's prioritize resting. And here's what's in season this month to help us boost our immunity which nourishes us most.
One last (super important) thing…
I've decided to give away a free 7-day Holistic Health Program to a few people who are interested in truly nourishing their bodies by transforming their health. If that's you, click below to apply.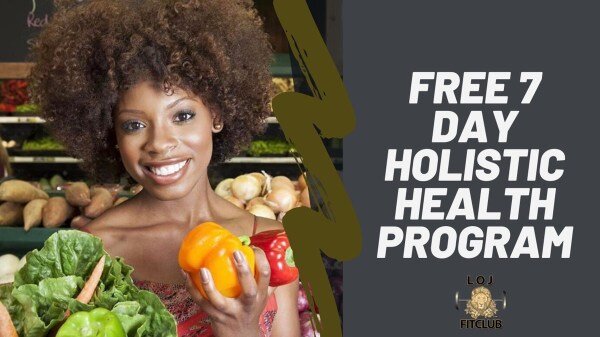 Sending you light and love. Take good care.
xo,
Whitney
Get your Daniel Fast Kick Start Cookbook!
Join my Daniel Fast email list and receive this free cookbook with 7 of my favorite, mouthwatering Daniel Fast recipes. Plus, you'll get early access to Daniel Fast tips and exclusive recipes.