Two Souper Recipes + November Produce Guide
Nov 06, 2019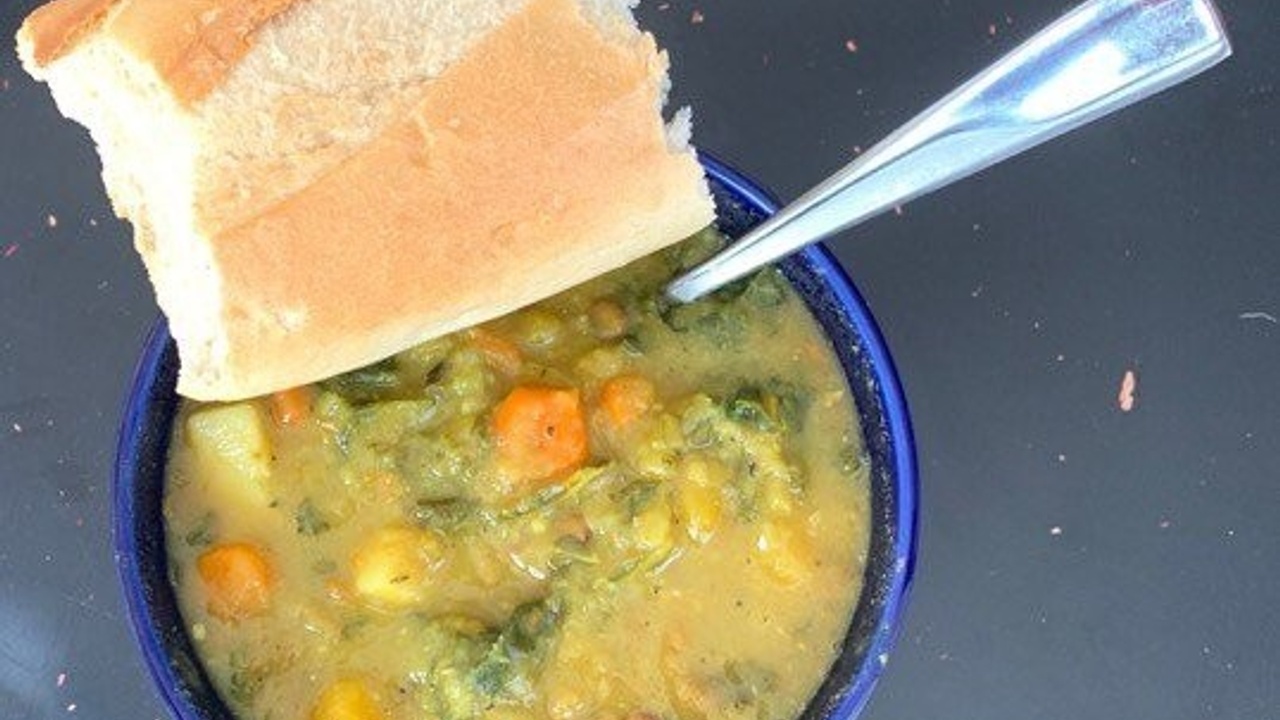 My favorite month of the year has arrived! We celebrate three birthdays in our house this month! But that's not the only reason I love November. Have you seen all the seasonal goodness it brings? From butternut squash to sweet grapes and tasty collards, November is a true gem.
The temps have dropped here in Georgia which always makes me crave warm comfort food. Soup is one of my favorites this time of year. I've created two soup recipes that utilize November's fabulous produce. Scroll down to grab them along with other recipes utilizing what's in season. Hope you enjoy!
Wellness Soup
Prep Time: 30 mins
Cooking Time: 30 mins
Total Time: 60 mins
Serves: 8
Ingredients
2 cups carrots
1 onion
2 cups celery
2 cups butternut squash
6 cloves garlic, minced
2 cups yukon gold potatoes
3/4 cup green split peas
1 cup lentils (I used a mix of brown and green)
3 cups kale, cut in ribbons
1 cup fresh parsley (I used curly)
8 cups veggie broth
3 tsp turmeric
2 tsp salt
2 tsp herbs de Provence
---
Instructions
Dice veggies. Add everything to the instant pot except kale, parsley and turmeric.
Cook on "soup" setting (30 minutes).
Stir in turmeric, kale and parsley. Enjoy!
Adapted from this Pinch of Yum recipe
Ready for soup recipe #2?
Check out this amazing Mediterranean Chickpea Soup
---
Need other recipes for November's produce? No worries, check these out…
Get your Daniel Fast Kick Start Cookbook!
Join my Daniel Fast email list and receive this free cookbook with 7 of my favorite, mouthwatering Daniel Fast recipes. Plus, you'll get early access to Daniel Fast tips and exclusive recipes.